PAR 36 - 3032 YARDSSalt Spring Island Golf and Country Club
Played by many and enjoyed by all.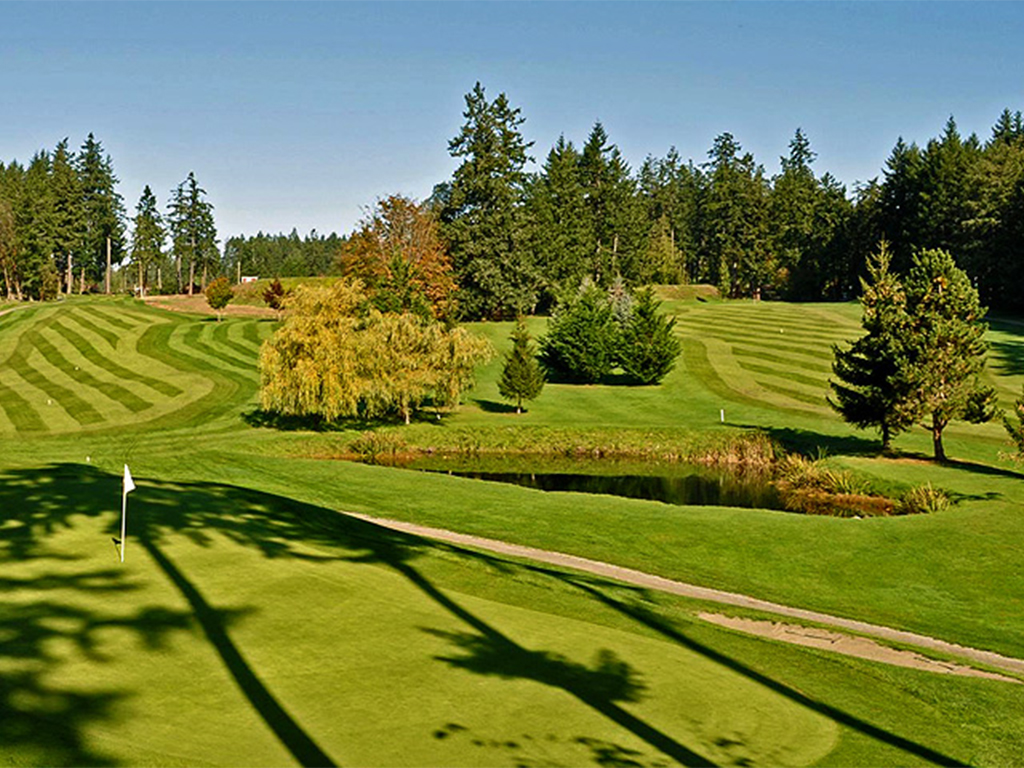 THE STATS
9 holes
par 36
3032 yards
THE COURSE
The Salt Spring Island Golf and Country Club is a challenging 9 hole, 3032-yard par 36 course, even for the experienced golfer. Almost a century old, this classic course is not only lovely visually, but is truly enjoyable to play. Starting on the very first hole, one has to make a blind tee shot down a narrow fairway that continues to a green that convenes down a 250-yard slope.
This hilly course has no two holes the same and is sincerely a superb walk. With smaller than average sized greens, water hazards and bunkers that come into play on many holes, these multiple challenges will require your focus. Considered a hidden gem by those who have discovered it over the years, come see for yourself what this old country course can offer you.
" I play this course at least 40 times a year and never grow tired of it."

Carolyn Flam Sharp